To be single roof solution in Blood Collection Tube and Syringe reliability and expertise and to become our client's trusted partners.
About MultiCare Surgical
Multi-Care Surgical is a leading provider of advanced surgical techniques and technologies. The company scope is to design a quality product and its manufacturing process to consistently deliver safe and effective product.
In-house Testing Facility
We have built an in-house testing laboratory to maintain the standards of high-quality product manufacturing. The laboratory determines the quality of our products, and helps in making a high quality products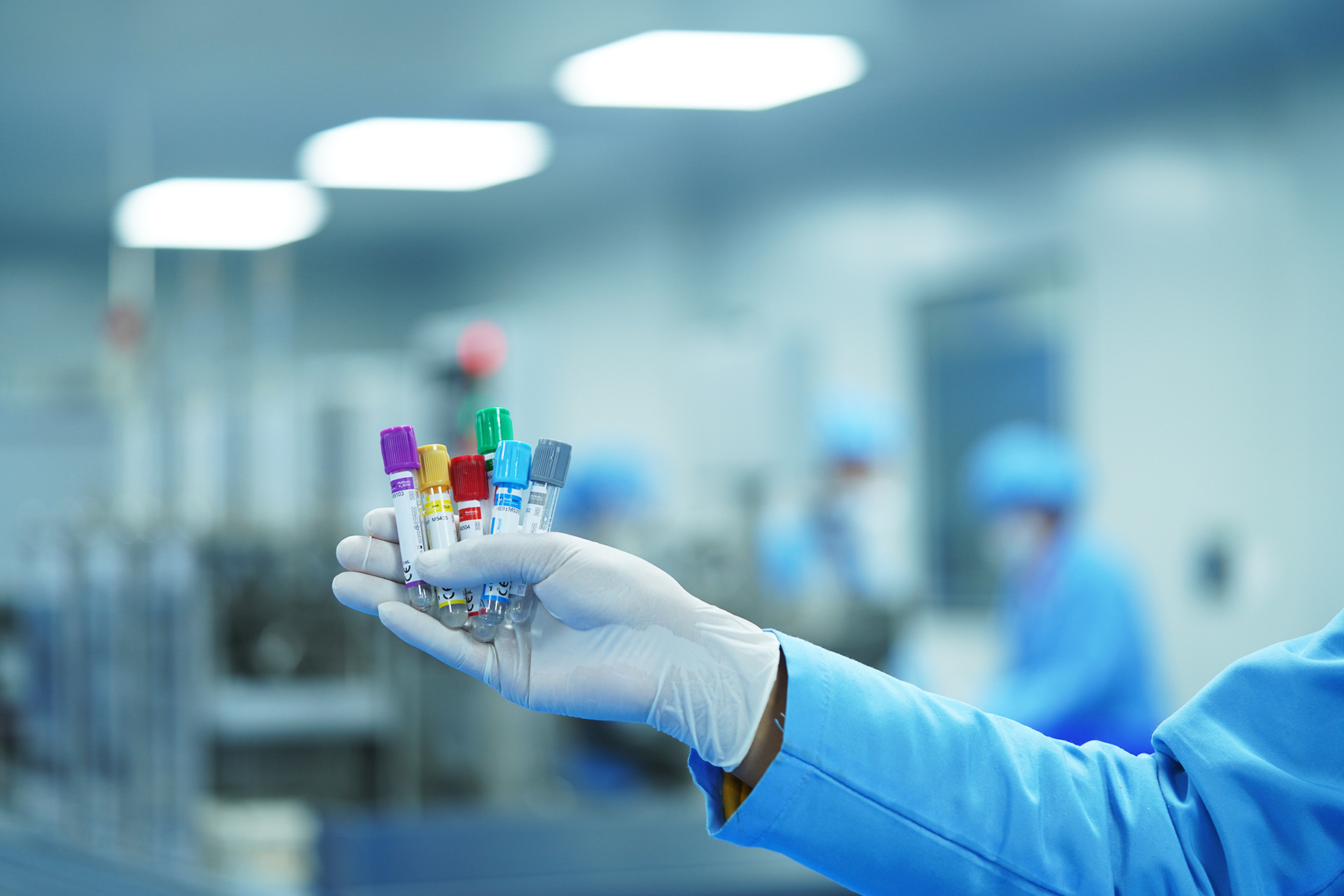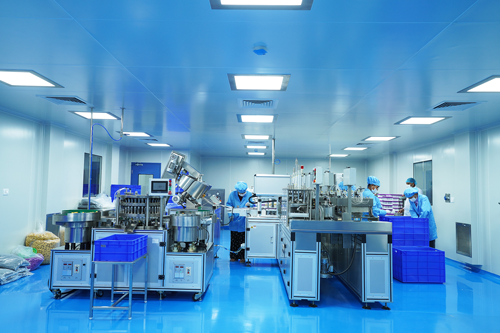 Who We Are?
We are a closely held, professionally managed Medical Device company, engaged in manufacturing of sterile and rest medical device products.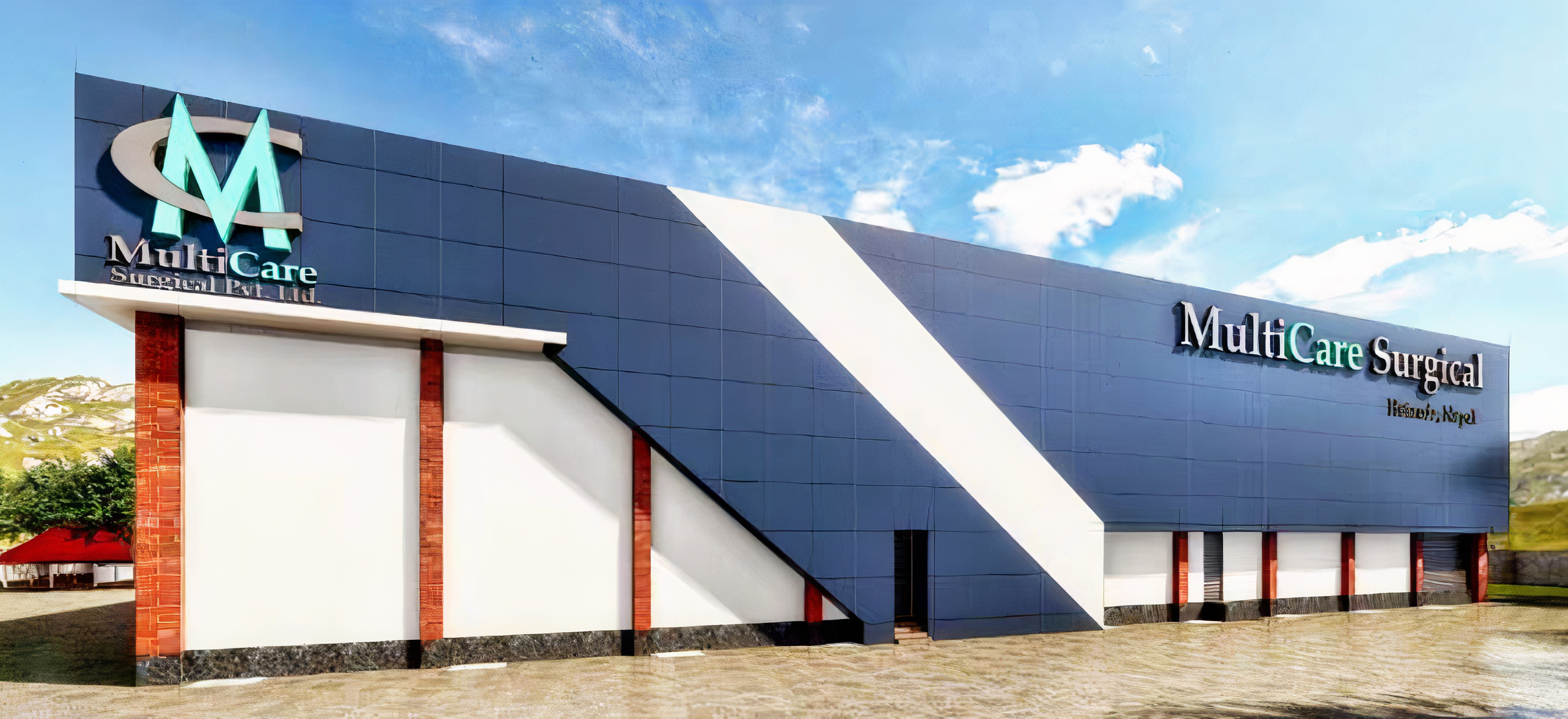 Photo Gallery